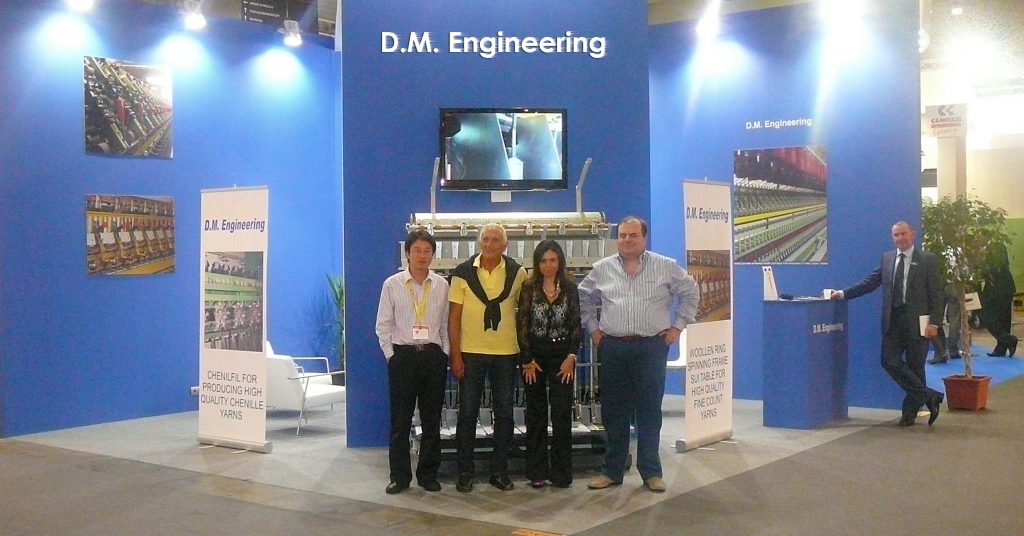 Our history

A family passion
On a cold spring evening, when the breeze of the mountains cooled the air and the sun painted the sky with bright colors, my grandfather Giovanni and my father Emiliano, after having gained direct experience in local mechanical companies, decided to found their own textile and mechanical company.
Their passion and desire to contribute actively to the development of the territory, led them to found the Officine Delpiano. It was the year 1972 when, with the happiness of all the workers, the first spinning machine was created and sold.
From father to son
Since I was a child, I have been fascinated by the wool tradition present in the Biella area, since the early years of the Middle Ages. The opportunity to grow within the family company did nothing but feed the authentic passion that became my life.
In 2002, together with my wife Barbara, I decided to found D.M. Engineering S.r.l. in the footsteps of my parents, starting a new reality that soon established itself internationally.
The present
Today D.M. Engineering S.r.l. not only produces spinning machines for carded, semi-sliced, direct or combed yarns in medium-fine and medium-large sizes, but also deals with the marketing of used items, providing clients with consulting and assessment services as well as an avant-garde for repair, spare parts and third part work of turning and milling.
My wife Barbara and I are proud to represent the face of a company that committed every day to offering, to the world, ever better products and services, with the same passion and the same values handed down over the years by their parents.
Gianni and Barbara